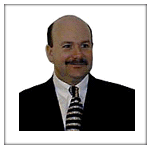 JOE HUNKINS




---
LISTINGS








---
CONTACT



---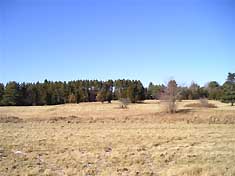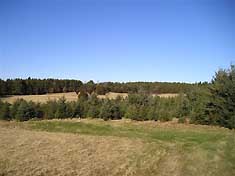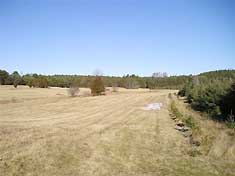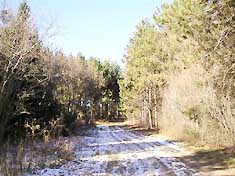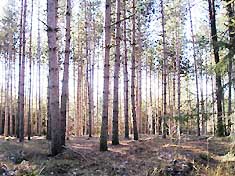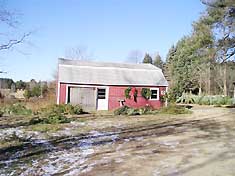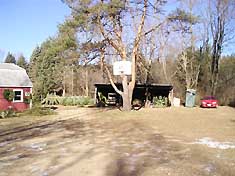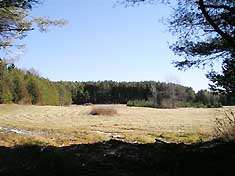 Greenland, NH - SOLD
One lot consisting of approximately 155+/- Acres of fields & woods abutting the Winnicut River and a small pond. The front portion of approximately 1 acre is buildable as the remaining is restricted by a conservation easement, stating:
"The property shall be maintained in perpetuity as open space without there being conducted thereon any industrial or commercial activities, except agriculture, forestry and wildlife management."
Offered at $749,000

Mortgage Calculator
Visit www.PresMortgage.com for LOW mortgage rates!
---
Hunkins Real Estate, Inc.
390 Portsmouth Avenue
P.O. Box 5, Greenland, NH 03840
(603) 433-2690 | (800) 842-7433
Fax: (603) 431-2080

Hosting by ad-cetera